Find out how Smart Super Women live with unwavering passion while balancing life, family, and career.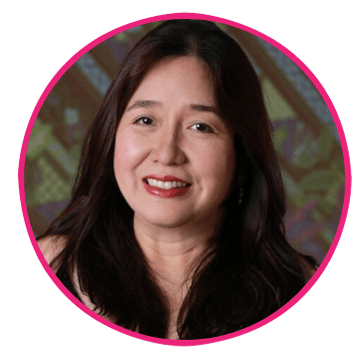 Being a woman is hard enough. Sure, we've made significant strides to level the playing field over the past decades, but the battle to achieve true equality is far from over.
The good news is, we don't have to go about our journeys alone.
The Smart Super Women brand was created to help every woman reach their full potential in all areas of life. Thus, all its webinars, articles, and training programs are designed to provide women with advice on pressing and relevant issues as well as to inform them about countless opportunities they could benefit from.
Smart Super Women Talks, for instance, feature three powerhouse women from various fields: AHEAD Education's Rossana Llenado, Group Uvero's Jean Uvero, and FELTA Multimedia Inc.'s Mylene Abiva. Since 15 July, they've been presiding over a live Facebook discussion on topics that range from the importance of asserting yourself in the workplace to finding the best business that will help you achieve your dreams and make a difference in the world.
Smart Super Women Talks, or S Talks for short, are broadcast every Wednesday night, at 7 PM on the official Smart Super Women Facebook page. Be sure to like and follow us on Facebook for further updates and previews!