Empowering women to get ahead through knowledge exchange, professional support network, and learning opportunities.
Smart women all, the mothers, daughters, sisters, warriors, peacemakers, intellects, vamps, homemakers, career rats, readers, adventurers, and dreamers in this blog go through their lives at full throttle
Start your business today!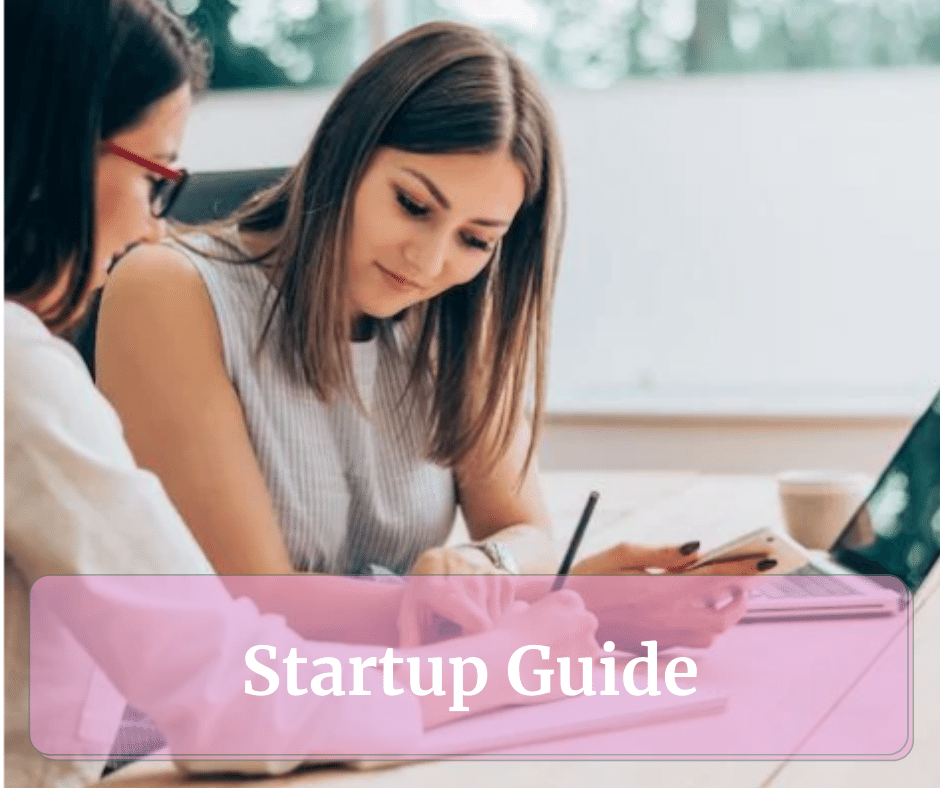 Get updates on the latest job opportunities, inspirational stories, and online seminars from the best and smartest women in the Philippines. Be part of our Smart Super Women community today!