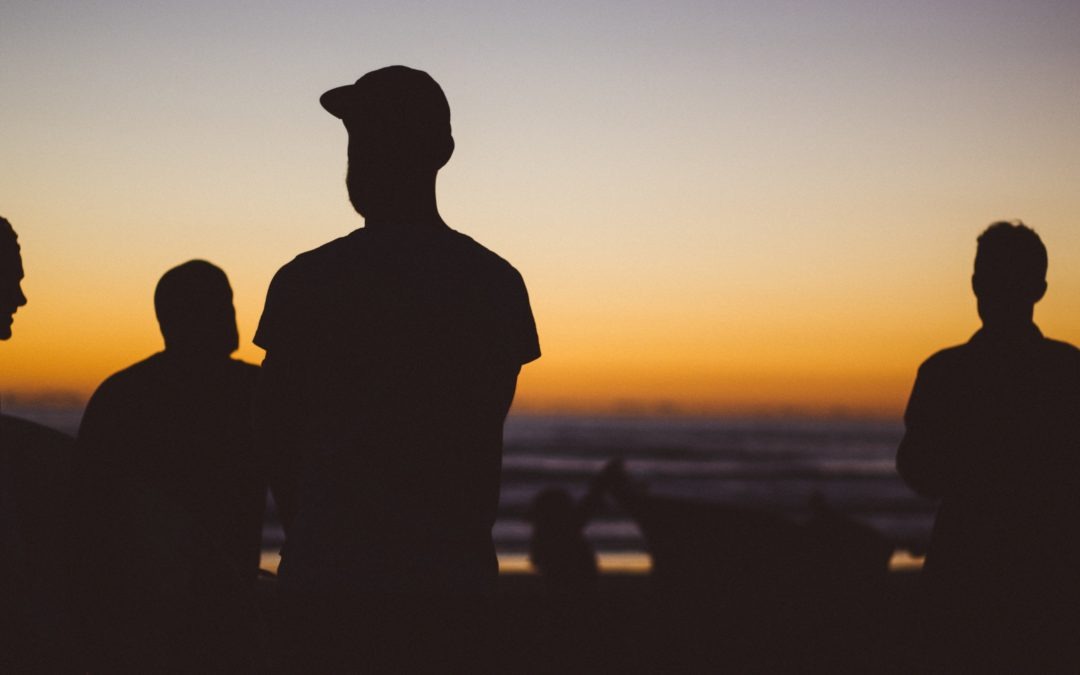 By Maridol Ranoa-Bismark
"Good evening, Chelo. This is Ben's mom. Sorry to disturb you at this time but he has not replied to my message. May I call you?"
I sent this panicky text message at 11 p.m. and Chelo, my son's friend, replied, "Yes Tita."
After explaining my problem, Chelo must have sprung into action. She contacted her network of friends. My son, who is in his junior year at the University of the Philippines, was on the phone in no time at all! Sorry, he told me. He was in a dead spot at the debate tournament and didn't get my message. But he's fine and will be home in an hour or so. I went to sleep smiling, grateful to Chelo. She must have been a mom in her past life.
Now you see why I have the cellphone numbers of around five of my son's friends stored in my directory. I know deep in my heart that I will need them, especially during the wee hours of the night, and the morning. But having the numbers of your son's friends is not good enough. You also have to be in good terms with them. It doesn't take much: a smile, a hello, an offer to give them a ride, and the occasional get-together in your house. This way, they will warm up to you and even tell you untold stories about your son. Is he taking life too seriously? Does he need to loosen up?
Sometimes we parents act like bulls in a China shop. No matter how much we love our children, we do not realize that we're just charging into their world and breaking valuables along the way. My son's friends see another side to him that I, his mom, can't see. They give me a fresh way of looking at my son. They don't treat him like a son but as an equal. And that's just what I need, even with my grown-up son. Now, I see him the way his friends do. And I can't tell you how happy that makes me. Now, I know that I have to advise him to slow down and enjoy his youth, even if I don't know exactly how he can do that with a worried mom like me around.
If you can't beat 'em, be friendly with them. I don't mean attending their parties or joining them for lunch. I mean just letting them know that they can count on you when they need you.
Now that my son is always away from home, spending more time with friends and giving monosyllabic answers to my questions, I know  can still have an idea of how he's doing through the people he hangs around with.
And I can only cross my fingers that he chooses his friends well the way I advised him to. So excuse me while I check my phone directory again and see if I missed any name on the list.
Photo by Tim Marshall on Unsplash